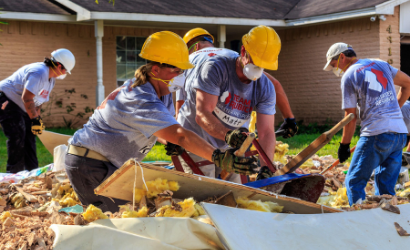 Volunteer with Us
Make an Impact in Your Community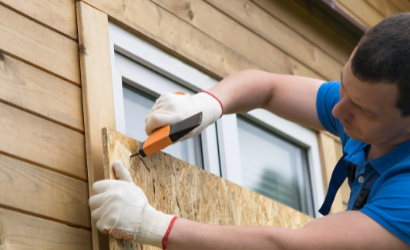 Neighbors Helping Neighbors
Volunteering is a great way to roll up our sleeves and help our neighbors after a disaster, and is an essential component of effective disaster recovery.
Anyone can generate impact, whether they're mucking & gutting flood-damaged homes, or calling our most vulnerable neighbors to make sure they're OK and connecting them with the resources they need. Learn more about the different ways you can get involved.
Get Involved
Volunteer Opportunities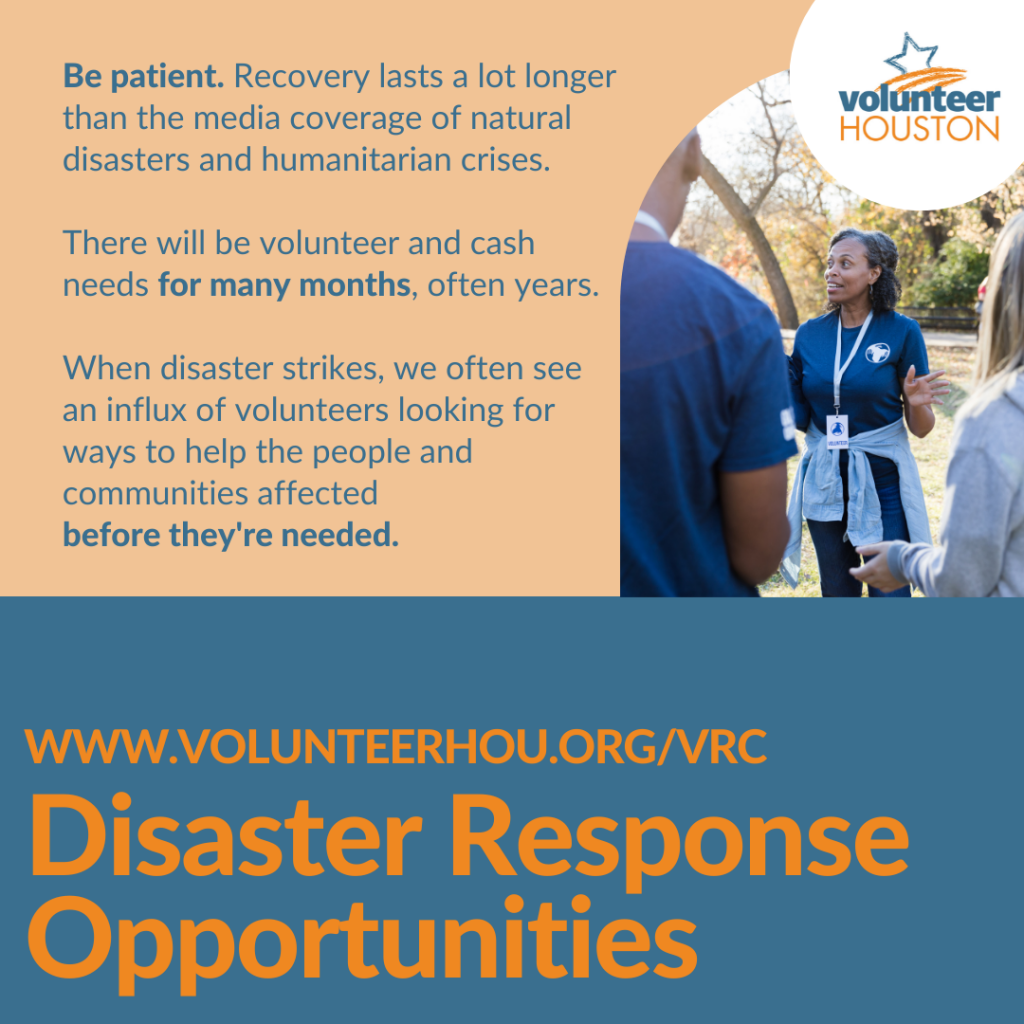 Volunteer Houston works in partnership with the Harris County Long Term Recovery Committee (HCLTRC) and the Texas Gulf Coast Regional Voluntary Organizations Active in Disaster (TXGCVOAD) to coordinate volunteer opportunities between folks looking to help and organizations working with volunteers to deliver needed services to our neighbors.
After a disaster, Volunteer Houston sets up virtual Volunteer Reception Centers (VRC's) to match volunteers with urgent volunteer needs in the community.
Faith-based Volunteer Efforts
Become trained on emergency response and become a Community Emergency Response Team (CERT) member. CERT Teams provide valuable and essential assistance to their neighbors in the aftermath of a disaster.